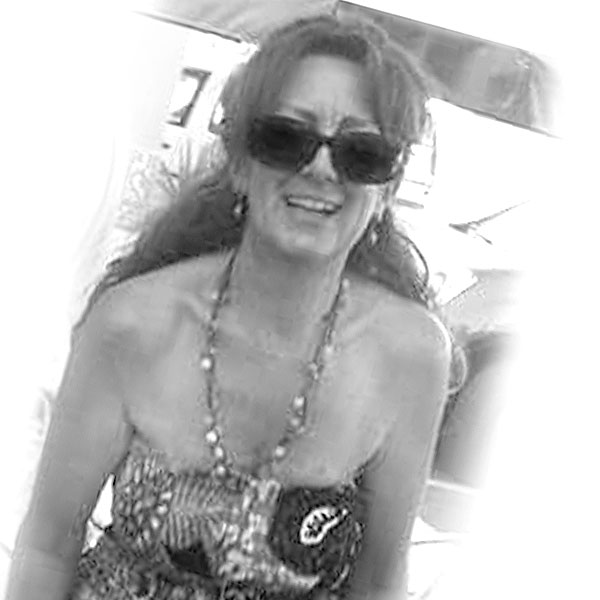 Our experienced Villa Manager is responsible for making the house run smoothly and ensuring every client's needs are catered for.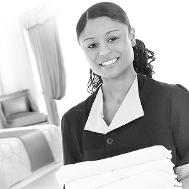 Our Housekeepers are dedicated to making your stay as fresh and as comfortable as possible.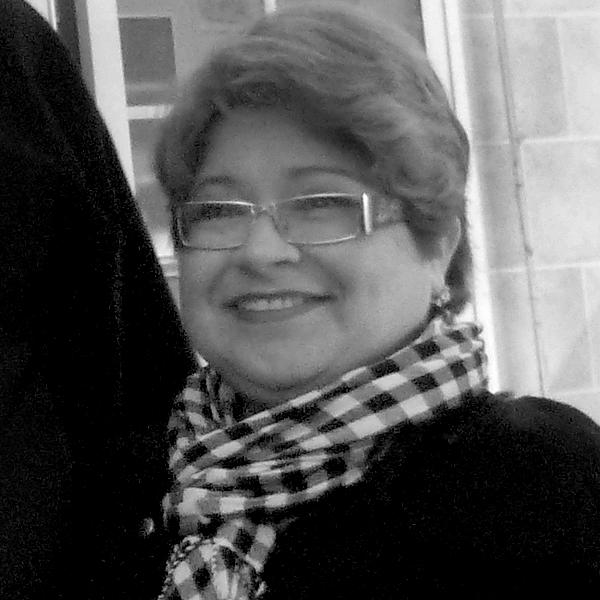 A formal dinner party in the dining room to al fresco BBQ's in the garden our chef-on-call will make it a meal to remember. Click here for more details.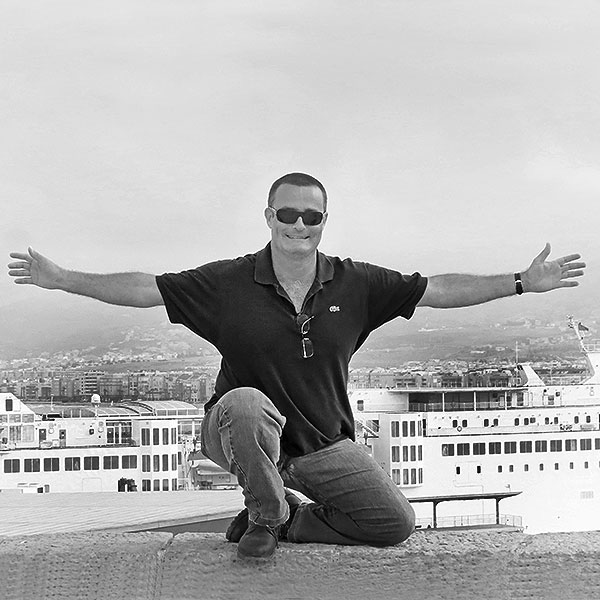 From flemenco dancers performing at the villa exclusively for you, to guided tours of the local area and even sailing trips - we can tailor any activity to make your visit extra special! Click here for more details.
Copyright casa fuentecica